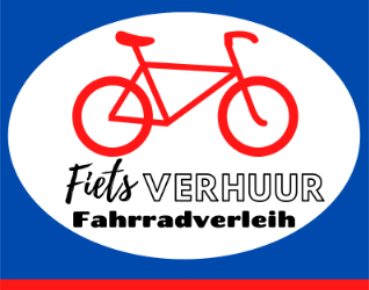 You can also rent bicycles at the Buorren Twa, for a day, a few days or for your entire holiday. The bikes we rent are all with gears, most have hand brakes, but there are also a back pedal brake. There are also child seats, which we put on safely for you. We also have a few electric bicycles, ask us about the possibilities. If you want to rent a bicycle, please call a day in advance or send a Whatsapp to number 0625270762. Unfortunately, earlier reservations are not possible.
Elektrischer Pendler-Roller
For rent an electric scooter. Forbidden on public roads, so at your own risk. It's great fun for a ride behind the dyke.
Pricing
| Description | 1 Day | 3 Days | 5 Days | 7 Days | Extra day |
| --- | --- | --- | --- | --- | --- |
| Bicycle with gears | €10,- | €20,- | €30,- | €35,- | €10- |
| Electric bicycle | €25,- | €55,- | €75,- | €100,- | €10,- |
| Tandem 3 gears | €18,- | €40,- | €60,- | €75,- | €7,50- |
| Child seat | €1,50- | €3,50- | €5,50- | €7,50- | €1,- |
| Cargo bike | €30,- | €90,- | €150,- | €180,- | €30,- |
| Elektrische step | €15,- | €40,- | €60,- | €70,- | €10,- |
| Mountain bike | €15,- | €30,- | €40,- | €50,- | €15,- |
Photos